LCA Signature Shows offers an all inclusive Night At The Races entertainment package providing award winning personalities, upbeat music, entertaining videos and exciting live race announcers calling each race by the horse's names that your supporters purchased. From our impressive custom betting windows to our professional staff, you can start counting your profits for years to come.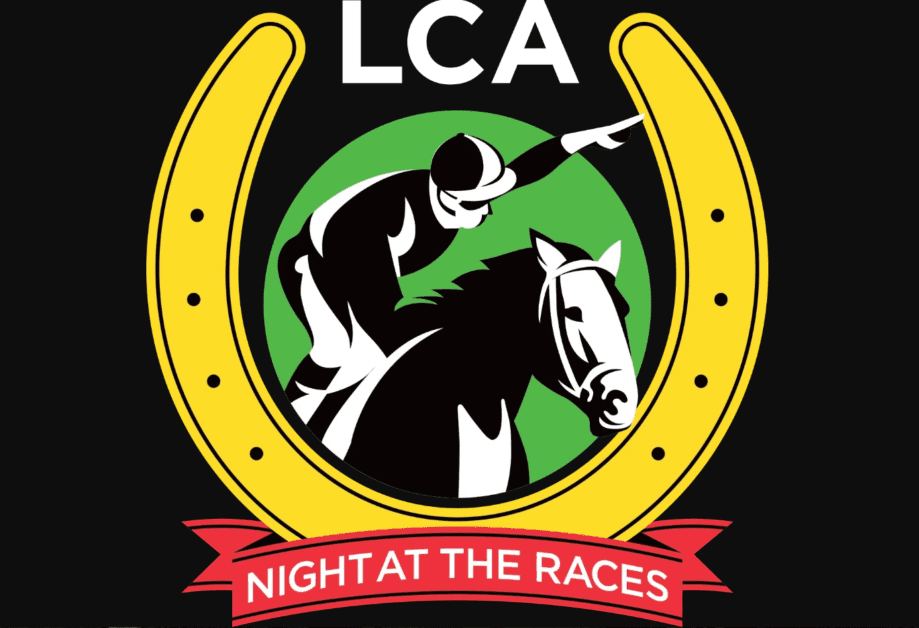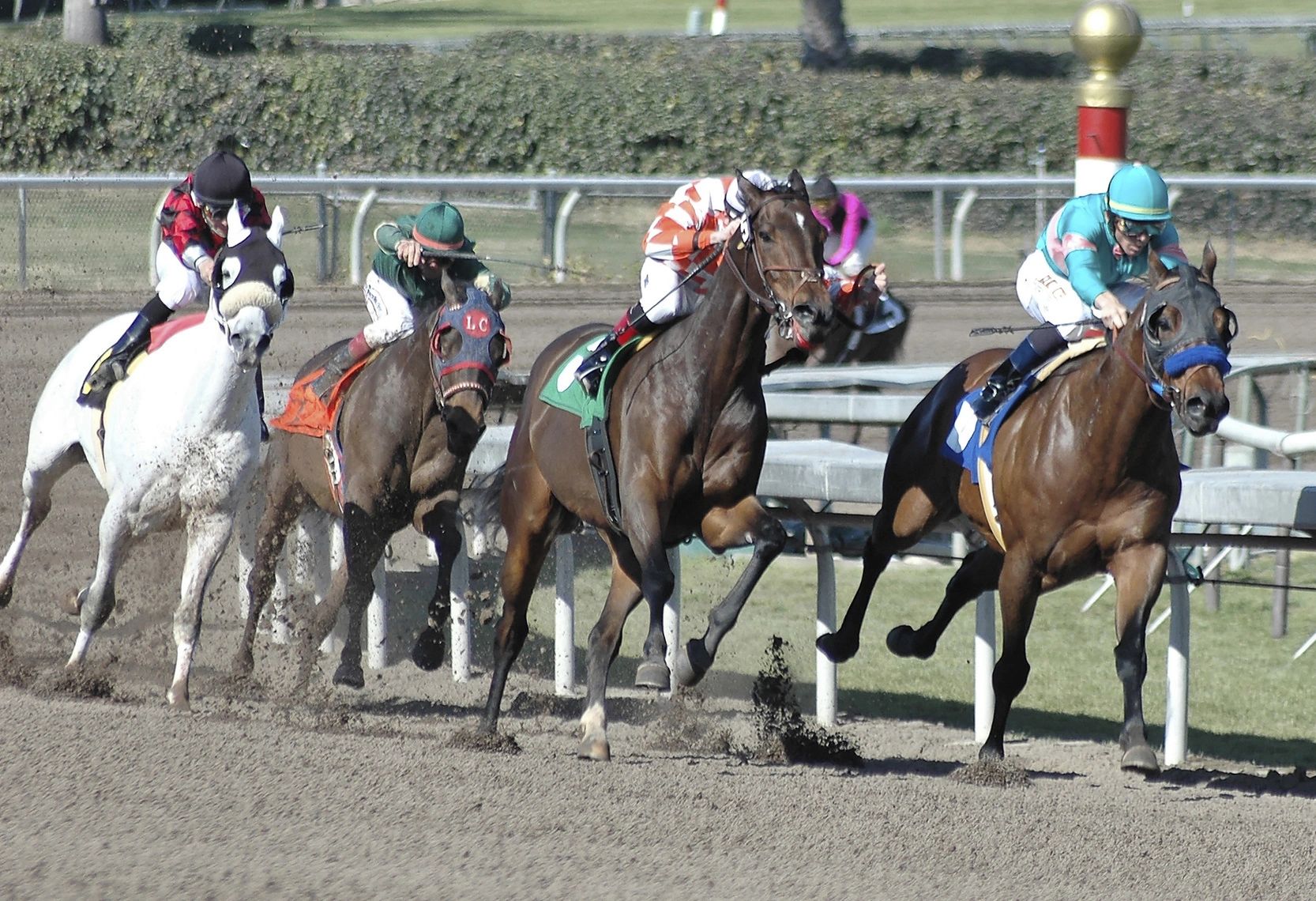 A Night At The Races is a great fundraising idea for charities and non-profits. Hundreds of organizations consider us the best Night at the Races provider in Cleveland, Columbus and all of Northeast Ohio.
If this is your organizations first time planning a Night At The Races, check out the "How To Sell Your Night At The Races Fundraiser?" info below.
If you would like to utilize our race night entertainment as a stand alone fun event known as a Derby Party, click the link below to see what's included.
Around The Track Excitement!
Our reverse raffle fundraisers allow your nonprofit organization to sell sponsor advertising that will appear on our video projection screen. We use the one of a kind Raffleware Gaming raffle program. The main raffle board is fully visible on the video screen as well so nobody is left out of the action. We provide all the audio and video equipment along with a raffle specialist and entertaining host, making sure the event is fun and profitable.
We are your Raffle Supply Headquarters
We sell raffle tickets, roll tickets, sideboards, sideboard tickets, online raffle software and all the supplies needed to make your raffle a success. We offer several Reverse Raffle packages customized to your organization's particular needs.
Comedy fundraisers are a great way to raise funds for schools, churches, booster clubs and any charity or organization looking for an alternative entertainment choice. Our Comedy fundraising program is mobile and can easily be conducted in a venue of your choice.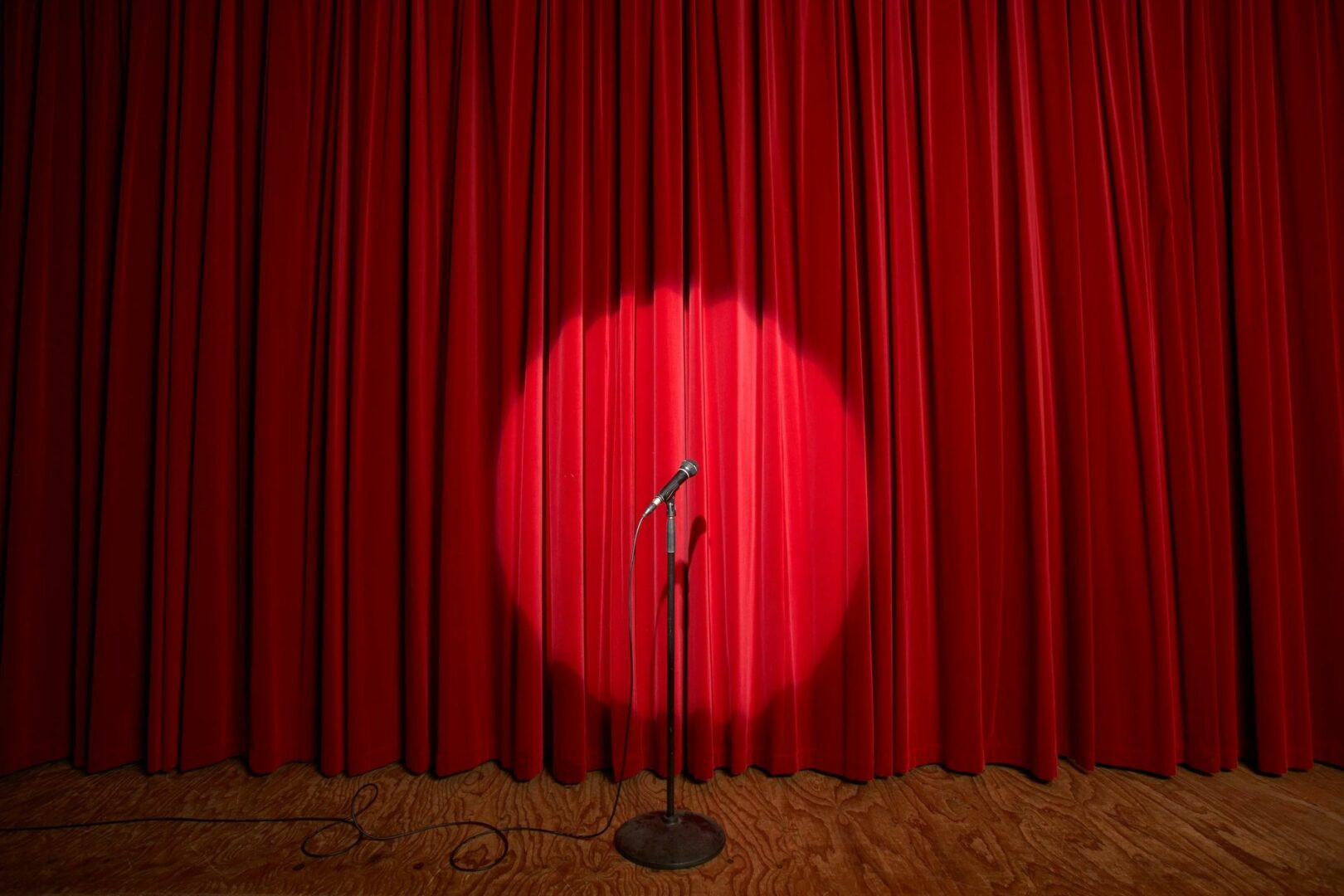 Our award winning entertainers, emcees and comics, promise to deliver an event to remember while raising funds for your worthy cause. Imagine a Laugh Out Loud comedy show performance along with a balanced mix of raffle baskets, silent auction items and fifty-fifty raffles to complete this unique fundraising experience. It's a great way for your guests to enjoy an evening filled with laughter and chances to win valuable prizes.
One of our friendly entertainment consultants will be happy to discuss the nuts and bolts of our Comedy fundraising program with your group or organization. We will detail ways for you to maximize your income potential and provide valuable information to insure a successful event.
Get On The Right Track and Contact Us Today!
LCA Signature Shows provides a unique brand of entertainment and equipment for Fun and Fundraising events. It is the responsibility of the Organization or Charity to be in compliance with all State and Local laws before moving forward with their fundraising event. LCA Signature Shows will not be held liable for any illegal gaming activities.